HORIZONTAL CNC GLASS SHAPE EDGING MACHINE,CNC Shape Edge Grinding Machine
HORIZONTAL CNC GLASS SHAPE EDGING MACHINE,CNC Shape Edge Grinding Machine
Horizontal Glass CNC Shape Edging Machines:
Quality machines at an AFFORDABLE price, gives you the best value in the industry. Our heavy duty horizontal glass CNC shape edging machines are suitable to shape edge and polish any glass or mirror products. The machines are designed considering the long term working period, with very user friendly operations and all come with a 1 year warranty.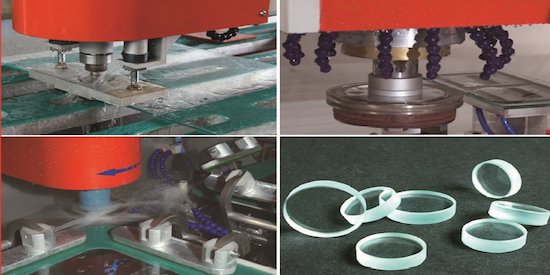 Application:
For window and door glass, commerical glass, furniture glass, appliance glass, electronic balance glass, ect. The machine is available in 2 sizes of working platforms.
CNC Functions:
Double work station when processing small lites. The machine will produce rough grining, fine grining, and polishing. Arc line segments can be customized according to the glass size. Composed of 4 sets of servo systems, using CNC operationg system for all functions. Easy to operate Windows interface.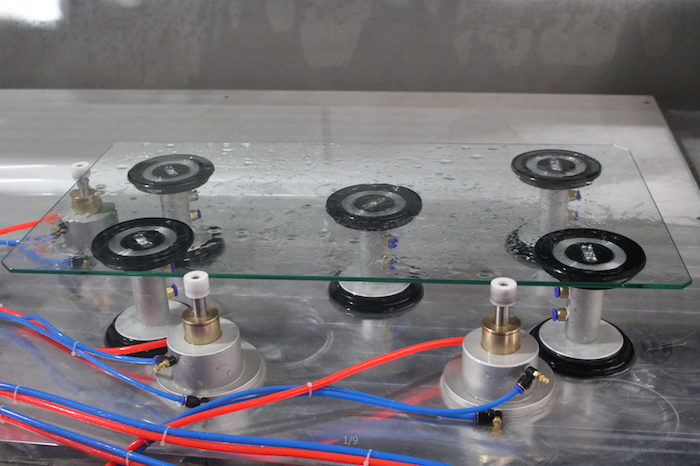 Specifications:
* Spindle quantity: 1
* ABB german design spindle motors
* Glass thickness: 2mm - 12mm
* Min glass size: 1000mm, 1200mm
* Max glass size: 1600mm, 2200mm
* Power: 220V or 480V 3phase 60hz
* Weight: 2800kg, 3200kg
* Dimensions: 3300 x 2000 x 1800mm, 3300 x 2100 x 1800mm